House / Home Content Insurance
Smart Home
Consisting of five components namely HouseOwner (Building), HouseHolder (Content), Mortgage Loan Installment Protection, HomeFix and Landlord Insurance, this plan gives you the freedom to choose and customise based on your wants, thus, helping you save more on premiums. Be it your home sweet home or a rental property, you can rest well knowing it is protected with Smart Home Cover.
HouseOwner (Building)
Covers your residential building against damage.
HouseHolder (Content) 
Covers your household contents and personal effects.
Mortgage Loan Installment Protection
Covers your monthly mortgage loan installment in the event that your house is deemed temporarily uninhabitable due to insured events or the insured suffers accidental death or permanent disablement.
HomeFix
Covers home repairs and maintenance.
Landlord Insurance
Covers malicious damage by tenant, tenant runaway and legal fees for letter of demand.
Insurance Links
Personal Insurance
Business Insurance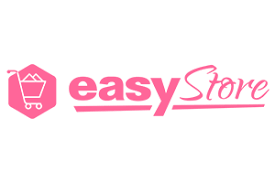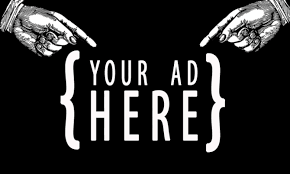 Allianz Auto Assist
1800-22-5542
603-2161 3960