Car / Motorcycle Insurance
Car Insurance
Car Comprehensive insurance covers your car against liabilities to other parties for death or bodily injuries, damages to other parties' properties, accidental or fire damages to your car and theft of your car. 
Coverage:
Losses or damages to your car due to accident, fire and theft

Third Party death and bodily injuries

Third Party property losses or damages

Extended benefits
Allianz Road Rangers (Allianz Auto Assist 1800-22-5542 or 603-21613960)
Free all Allianz Motor Policy Holder
The Allianz Road Rangers is part of the Company's motor claims transformation journey that aims to truly put its customers first. Free for all Allianz motor policyholders, this service covers seven touch points including a new 24-Hour Accident Call Center, the Allianz Road Rangers fleet and Claims Concierge ensuring that customers experience an easy, seamless journey when making an accident claim.
Currently the service is only available within the Klang Valley, where the Road Rangers have been called into action since 3 January 2017. We will be launching this service to the rest of Malaysia by 2018.
Immediate Assistance
With Allianz Road Rangers, customers have access to:
24-Hour Accident Call Center

20 Bike Brigade which will be dispatched first to provide first aid and assistance

15 exclusively-branded state-of-the-art tow trucks with CCTV and GPS tracking

Personalised assistance at selected high traffic police stations to accompany the driver in lodging a road accident report
Enhanced Road Warrior
Enhanced Road Warrior is a 24-hour roadside assistance which offers a very comprehensive scope of protection during a car breakdown or for when you or your passengers sustain personal injuries in the event of an accident. 
Coverage:
Allianz 24-Hour Free Unlimited Towing Distance and Car Assistance Programme including minor roadside repairs etc

Wide choice of authorised panel workshops nationwide

Personal accident coverage for you and your passengers

Accidental death and permanent disablement coverage

Free car replacement

Compassionate cover

Compassionate flood cover
Allianz Road Warrior
Imagine the inconvenience of a car breakdown, punctured tyre or flat battery in the middle of a highway or at a remote place. These worries will now be a matter of the past.
With Road Warrior, you can have peace of mind every time you get on the road as the insurance provides you secure 24-hour roadside assistance for your car with a panel of reliable tow truck operators located throughout Malaysia, personal accident for you and your passengers as well as a host of other benefits.
Coverage:
Personal accident coverage for you and your passengers
Accidental death and permanent disablement
Allianz 24-Hour Car Assistance Program including towing service, minor roadside repair etc
Wide choice of authorised panel workshops nationwide
Insurance Links
Personal Insurance
Business Insurance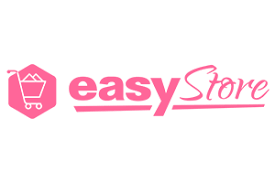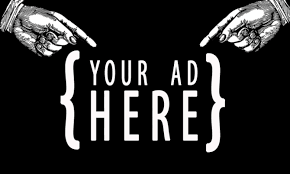 Allianz Auto Assist
1800-22-5542
603-2161 3960