Condo / Apartment Insurance
Smart Shield
The Smart Shield provides comprehensive package insurance for apartment risks, run by Joint Management Bodies (JMB).
Coverage:
10-in-1 insurance plan that covers risks of Fire, Money, Burglary, Plate Glass, Fidelity Guarantee, Machinery Breakdown, All Risks, Public Liability, Personal Accident and Error and Omission
Automatic Increase of Principal Sum Insured from 10% per year to a maximum of 30%
No Claim Discount on premium
Emergency Relief Benefit – an immediate lump sum cash given in the event of a loss
Free extension to cover snatch theft
Free extension to cover Full Theft for Burglary
Error and Omissions for Management Corporation (Liability Insurance)
Error and Omissions for Management Corporation insurance provides protection for insured in the event of losses arising from claims for any wrongful acts committed within the coverage territory after the retroactive date. The losses shall mean the amounts which the insured is legally liable to pay in respect of settlements, awards for damage or costs, and legal costs and expenses.
Can be extended to cover:
The entity as well as the natural persons
Lawful spouse
Legal representatives, heirs, assigns or estates
Error and Omissions for Management Corporation (Liability Insurance)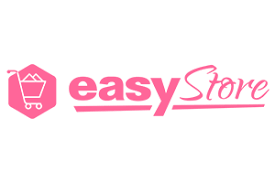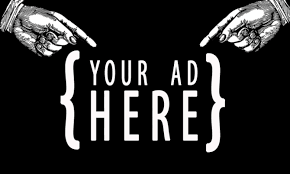 Allianz Auto Assist
1800-22-5542
603-2161 3960