Allianz Group Personal Accident insurance
Allianz Group Personal Accident insurance provides compensation to your employees in the event of injuries, disability or death caused solely by accidental, external and visible events.
Coverage:
Accidental death and permanent disablement
Personal accident
Can be extended to cover Temporary Total Disablement and Temporary Partial Disablement and Medical Expenses
Allianz Care SMI 
Allianz Care SMI offers comprehensive group medical insurance designed for small and medium sized industries (SME) of mainly 5 to 350 employees. With Allianz Care SMI, you can be assured that your employees will have adequate medical coverage and their welfare is well taken care of.
Coverage:
Medical coverage
Surgical expenses
Cashless admission facility
Easy administration
24-Hour Toll Free Medical Assistance
Outpatient cancer treatment and outpatient kidney dialysis
Overall annual limit from RM 10,000 up to RM 70,000
Can be extended to cover Outpatient Clinical and Group Personal Accident
We understand the needs of Small Medium Enterprises (SMEs) and have designed Allianz SME Choice specifically for you. Let us help to take care of your employees' physical and financial wellbeing. Our comprehensive employee benefits plan for small medium enterprises offers extended employee benefits at great value for money. Set up for your easy entry and convenience, the fuss is kept minimal so you can focus on growing your business.
Allianz SME Choice offers you the flexibility to choose between Group Term Life and Group Hospitalisation& Surgical, or get both plans in one. It also comes with a wide range of plan selections and optional riders to boost your coverage according to your company's needs.
Workmen's Compensation insurance
The Workmen's Compensation insurance provides coverage to you as an employer in respect of your statutory liabilities under the Workmen's Compensation Law(s) as well as the Common Law to your employees who are generally not covered by SOCSO.
This insurance indemnifies you against all sums for which you shall be liable to pay compensation to any employees for personal injuries sustained due to accidents or occupational diseases arising out of and in the course of employment under:
The Workmen's Compensation Act 1952 and the subsequent amendments to the Act or
The Common Law: The standard Common Law limit is RM1,000,000 any one accident and in the aggregate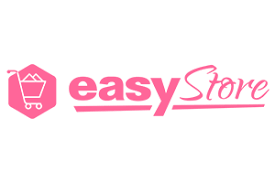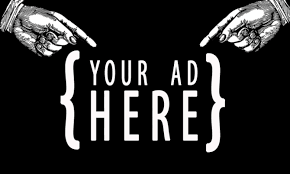 Allianz Auto Assist
1800-22-5542
603-2161 3960